Our East Kootenay vets can perform a number of surgical procedures, including C-sections, soft tissue surgeries, spay & neuter procedures, surgical cancer treatments and more. 
Veterinary Surgery
We offer a wide range of procedures for both dogs and cats at our East Kootenay clinic, using exacting surgical procedures and advanced surgical techniques. 
During every surgery, a nurse will administer anesthetic and constantly be monitoring your pet using our advanced monitoring equipment. We will also provide pain management when required. 
Post-operative monitoring and pain management are our priority following surgery. You will be provided with thorough aftercare instructions to ensure your companion has a speedy recovery to full health.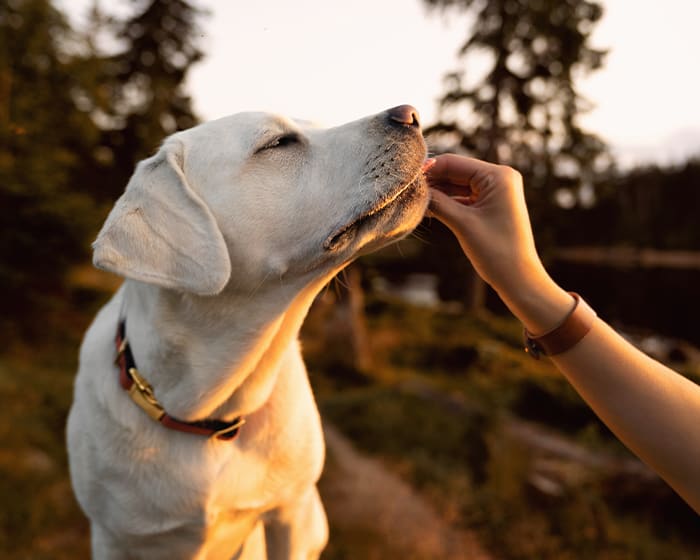 What to Expect From Surgery
We will always inform you of the reasoning behind a surgical procedure's recommendation and any post-operative care instructions we give you. We also practice strict surgical protocols at our clinic.
Surgical Procedures
Our Cranbrook Veterinary Hospital veterinarians perform the following elective and non-elective surgeries routinely:
The Surgery Process
We know that the idea of bringing your companion in for surgery can be daunting. Rest assured that we recommend surgery only when it is the best option for your pet's wellbeing.
Surgical protocols at our clinic include:
Pre-surgical assessments. We will confirm all aspects of the procedure with you and conduct a physical examination of the patient.
Dedicated surgical suites. We have a dedicated surgical suite that we keep completely sterile. This prevents infection and cross-contamination. 
Surgical attire. Our staff wear masks and caps at all times while in the surgical suite. Vets involved in the procedure will also wear surgical gowns and gloves to ensure your pet's safety.
Sterile packs and equipment. We always attentively clean, wrap and sterilize surgical instruments and equipment before every surgery.